20200321IPOPI) LATEST NEWS ON COVID-19 AND PID
March 21, 2020
LATEST NEWS ON COVID-19 AND PID
IPOPI is committed to monitoring closely the COVID-19 pandemic and to share evidence-based and expert validated information to the global primary immunodeficiency (PID) patients' community and to our stakeholders. You can follow the recent updates on IPOPI's website
The situation is evolving rapidly all over the world with new restrictions being imposed in an increasing number of countries. Our priority is the safety of all PID patients and the safety of supply of their life-saving treatments both during and after the COVID-19 pandemic. IPOPI has been engaging on several fronts to fast track the publication of statements, answer frequently asked questions (FAQs) and participate in international efforts to collect data on COVID-19 in PIDs.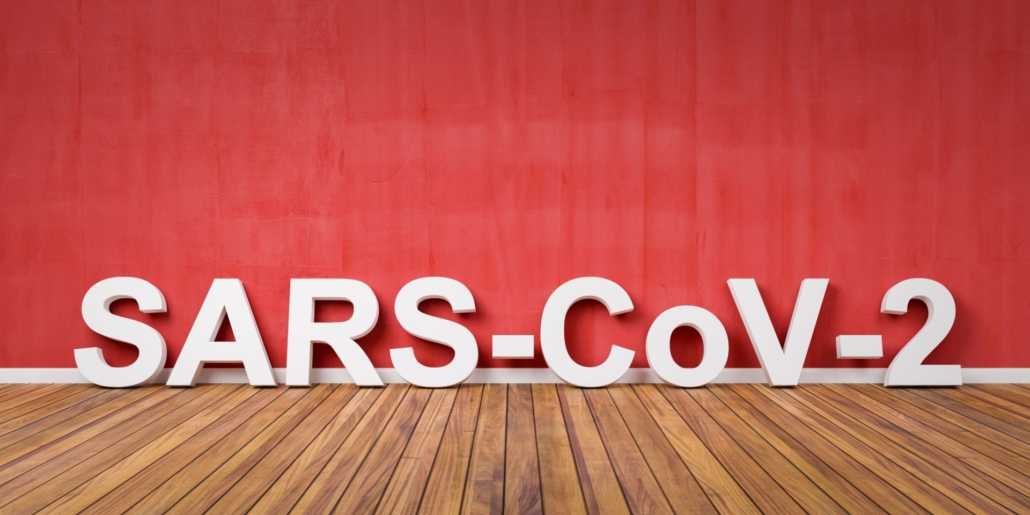 COVID-19 and PIDs FAQs
IPOPI has gathered the most pressing COVID-19 and PIDs questions received from our National Member Organisations (NMOs) into a FAQs page. Stay tuned for further updates!
IPOPI calls on authorities to ensure appropriate supply of immunoglobulins
IPOPI just published an Open Letter calling international, regional and national authorities to ensuring sufficient blood and plasma supply during and after the COVID-19 outbreak.
COVID-19 Joint Statement
Read the Joint Statement:
Arabic; English; French; Polish; Spanish
12 February, IPOPI Statement
Global Survey on COVID-19 and PIDs (for physicians)
IPOPI is participating in a global survey on COVID-19 and PIDs, working jointly with International Union of Immunological Societies (IUIS) and other medical societies.
This survey is now going into fase 2. Anyone can help by sharing the below link to any doctor managing PID patients in your country.